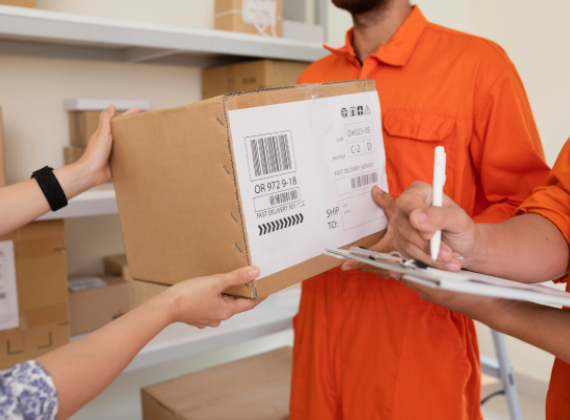 Online Availability Of An Item
We suggest you check our website to keep up to date with the latest news and availability of our products.
If the size of the item you are interested in is out of stock, but has the Coming soon option, you can provide us with your email address and we will let you know if it is available again in the next 15 days. If it is not restocked within this period, the subscription will expire and you will have to re-register it. This process does not reserve the item.
On some items, we may display a low stock message for certain sizes. If any of them are of interest to you, we encourage you to buy them so that you don't miss out.
Bear in mind that the items in the basket are not reserved. If your basket includes items that are no longer available, we will notify you so that you can remove them and complete the purchase of the other items.
Terms And Conditions For Making A Return
If your purchase has not met your expectations, you can make a return.
You can see the conditions and the different options available for you to return your items.
Frequently Asked Questions
How do I prepare my return package?

If you no longer have the original packaging, you can return your order in any other packaging, as long as it is properly sealed to prevent the items from getting lost. You don't have to write a shipping address on your package.
It is not necessary to include a purchase receipt.

Can I Return Items From Different Orders In A Single Shipment?

Bear in mind it is not possible to return items from different orders together. Therefore, you will have to request a return for each order and send them separately.

I Have Requested A Collection Of My Order, But It Has Not Been Carried Out, What Can I Do?

If the carrier has failed to collect your order, please contact us so we can arrange a new attempt.